About The Masks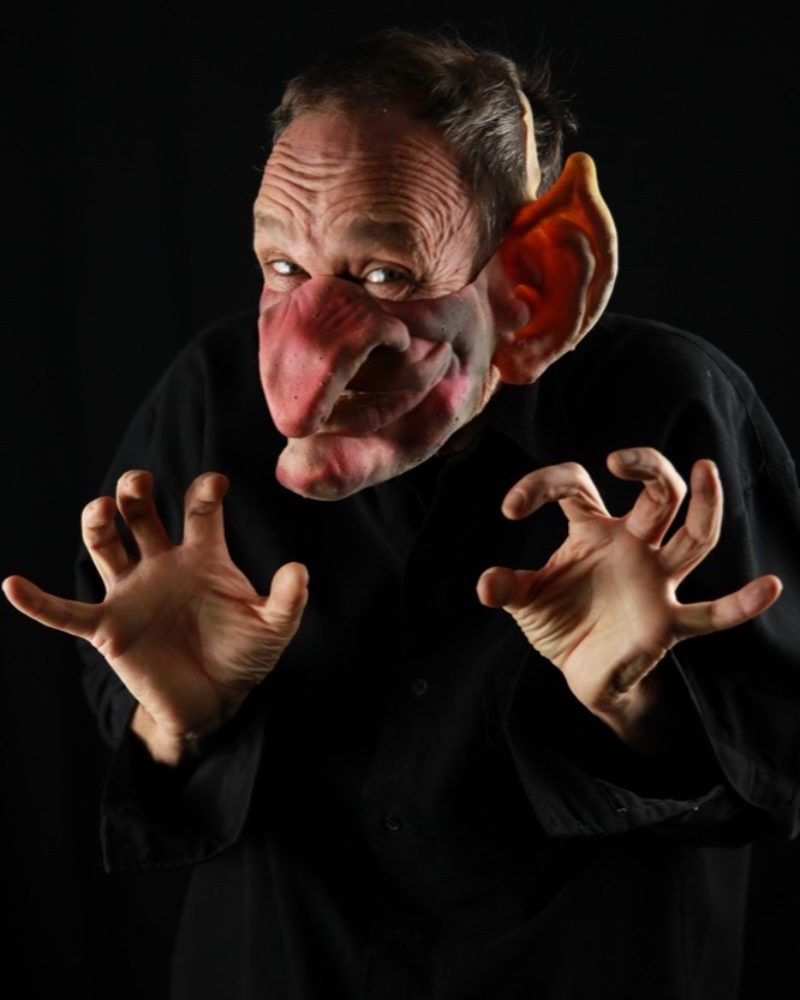 Dark Side Masks are unique in that most of them are half masks, which allow the facial expression of the wearer to shine through. They are the product of over 40 years of research and development. As well as the masks available on our store, we accept commissions and can create unique masks according to your specifications.

About The Mask Maker

Ross Brown, also known as "The Mask Man", studied theatre in the USA, including Commedia dell'arte, Basel Mask, Clown and Neutral Mask in the Le Coq tradition. Ross began making masks for theatre out of papier mache (add accent to the e) and other materials.

Ross: "When I came to Australia I discovered some high quality rubber latex, which is perfect for mask making. I've now been designing and making masks for over 40 years. I don't know of any other tool that is more effective for getting people laughing."