About The Mask Maker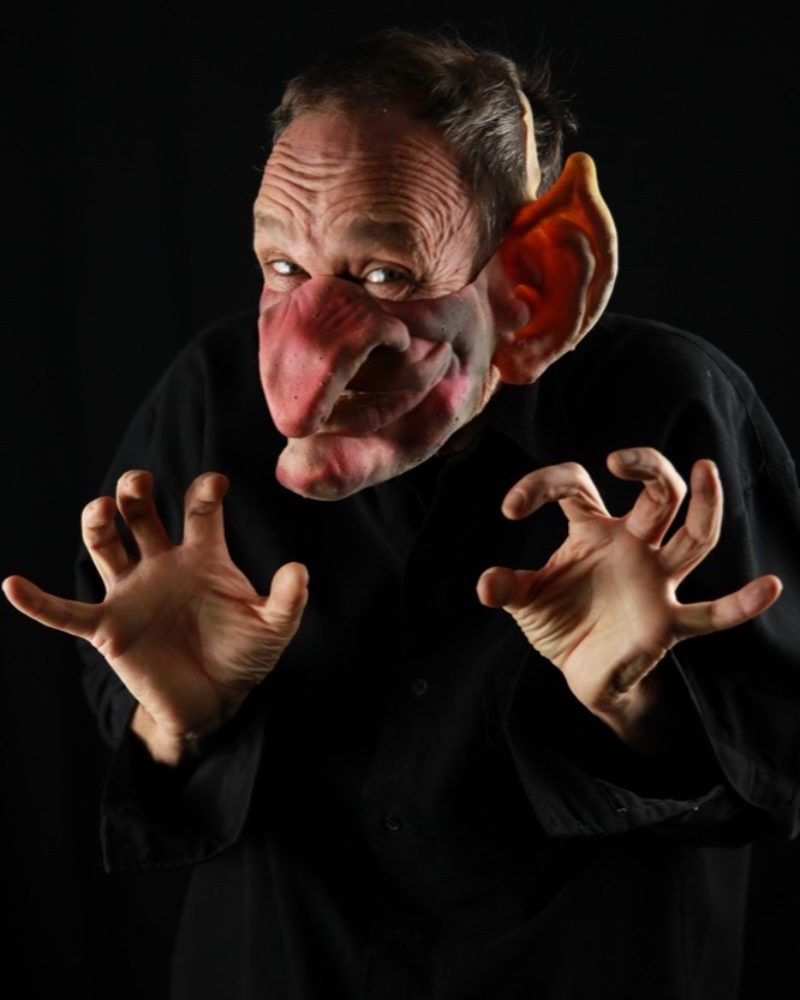 Hello, my name is Ross Brown, also known as "The Masked Man". I studied theatre in the USA, including "Mask", Commedia del 'Arte, Basel Mask, Clown and Neutral Mask in the Le Coq tradition. I began making masks for theatre out of papier maché and other materials.
When I came to Australia I discovered high quality rubber latex, which is perfect for mask making. I've now been designing and making masks for 30 years.
I don't know of any other tool that is more effective for getting people to laugh. If you are ever in Sydney, please drop by my stall at The Rocks Market where you will see a wide range of masks in action.